With spring has aarived the conclusion to the Portfolio's first edition submission period. Close to 200 images and texts were sent and received. Thank you...
It is now in the hands of the CSLA's component association's representatives to make their selection so that each Collection finally showcase which landscapes were seen as ˜Significant˜ and why.
This final step leads the Portfolio web site official unveiling planned for the 2016 CSLA Winnipeg Congress that is the be held between June 22 and 25 2016.
DON'T MISS THE VISIT...
---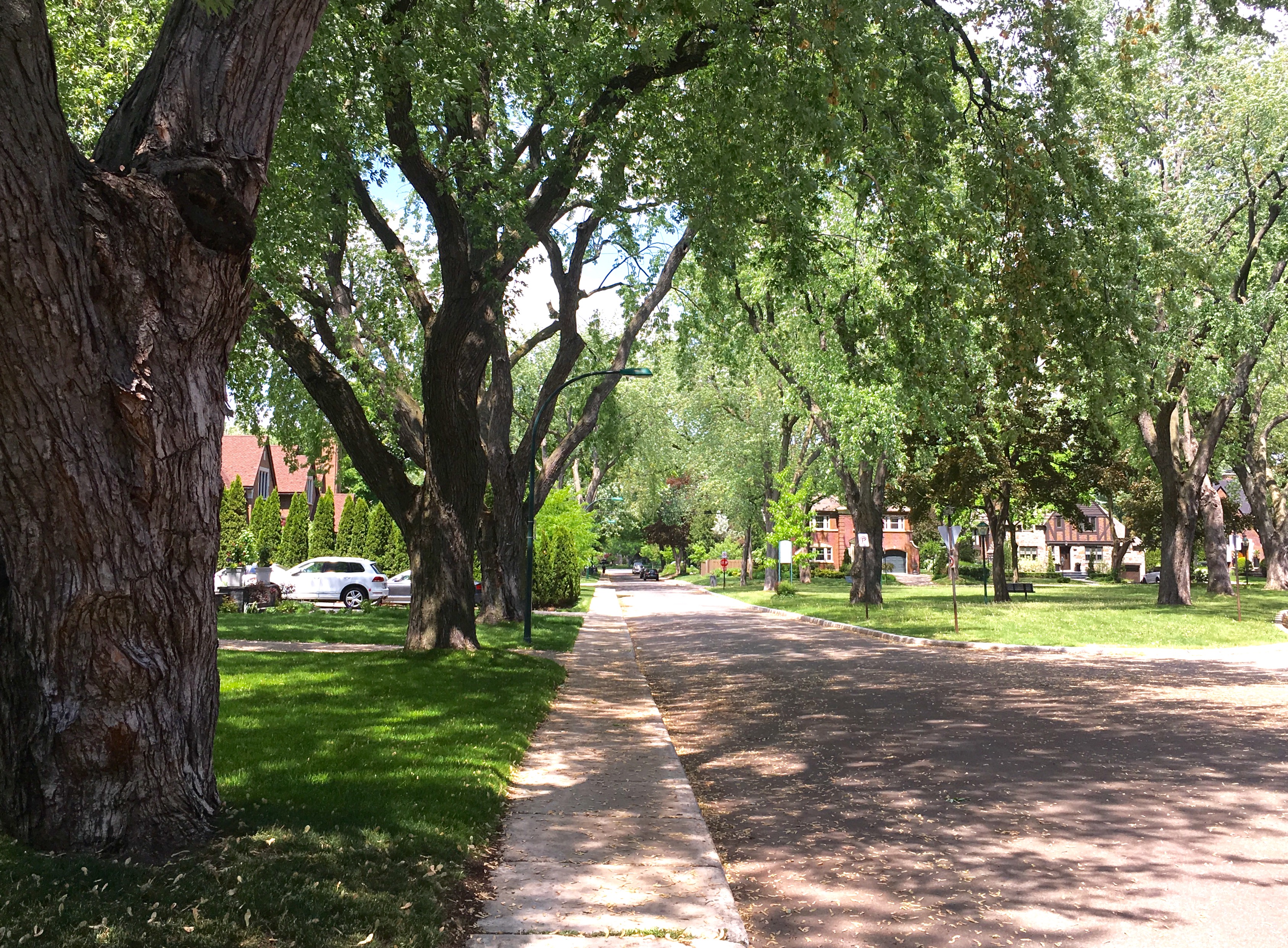 Finally spring has set foot and we love it...Town of Mont Royal, Qc
---
While we are waiting for the first edition Portfolio web site, there are no good reasons not the readied yourself and start looking for those ˜Designed Landscapes˜, the ones that profited from human interventions...

The official launch of the second edition is also set for the 2016 CSLA Winnipeg Congress.
Much More to come...
---